To adopt the digital age in the coming future, being a Taiwanese factory leader, Hans Tool also presents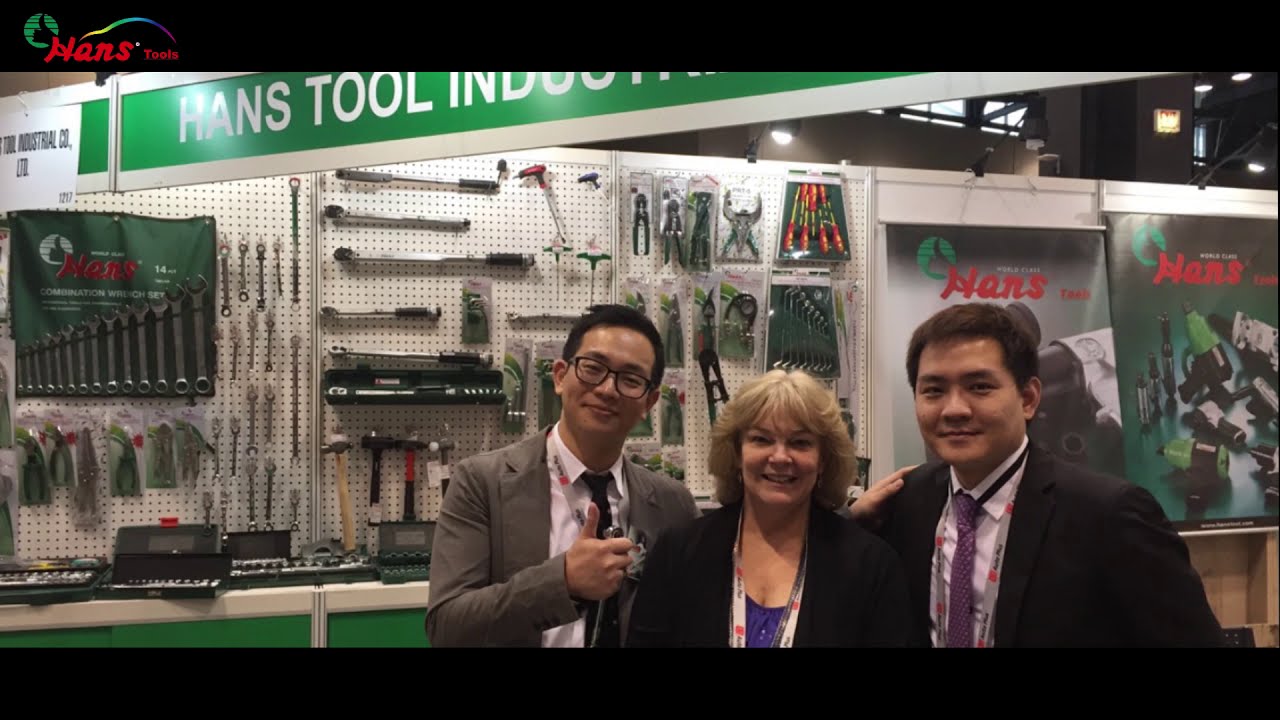 catalogue (Simple VERSION)
Easy to get access of Hans Tools feature
Hans Tools offers the widest range of products from over 9000 individual items and sizes. Hans Tools are a complete range of tools with complete size. Torque wrenches, impact wrenches, air tools, and pneumatic tools are offered with limited warranty. Hans Tools cover ANSI-DIN and ISO standards. Hans Tools are complete in tools, but also offer a warranty. You can find torque wrenches/impact wrenches/air tools, and more at Hans Tools. With limited warranty on some products, you can enjoy Hans Tools without worries.
Details and development in all dedications
Wide range with complete sizes in all products Hans tools provides the high quality hand tools that you need more than any other kinds of product in your business.
Here you can find a unique range of professional and industrial hand tools – well suited to suit every project you have. HansTools is the right site for you. With over 9000 individual items and sizes available, this website has everything you need for your job.
® An-Lock drive are created to be ultra-torque.
An-Lock has only one thing on its mind: helping you get the job done with ease, safety, and quality. With its many smart features such as reversing levers, stronger grips, and deep-reaching heads, it can get to those difficult places or those hard-to-reach nuts or bolts with incredible precision. Made from Chrome Vanadium-CrV 6140 alloy steel, it is one of the strongest bits in the industry.
SNCMVH, the blade-steel developed with an innovative alloy in the past decade, has high hardness and superior toughness. This steel has the wear-resistance needed for screwdriver blades, which experience continuous friction and contact with screws and other materials. Moreover, this steel is also elastic enough to sustain normal operation; it doesn't tear or wear down easily.
Best from the best, no slip, as hard as we do
Wrenches are a multipurpose tool that can be used for everything from bike repairs to home maintenance. There are two types of wrenches: open-end and box end. An open-ended wrench features an end that is rounded while a box-ended wrench features a flat end. There are many different varieties of open-end and box wrenches including ratcheting, crescent, cheater bar, combination, straight, and socket.
A torque wrench is an instrument used to calibration.
Torque Wrench places a high value on customer satisfaction — its lab specialists double-check and examine each Torque Wrench before they make it to the public. This process ensures that every wrench is of high quality and that each will last its users for years to come.
Torque Wrench is an instrument that applies a specific torque to fastener such as a nut and bolt.